The hair dryer is a small electrical appliance commonly used in life, and the correct method should be mastered when using it. How to use the hair dryer? What are the precautions for using a hair dryer?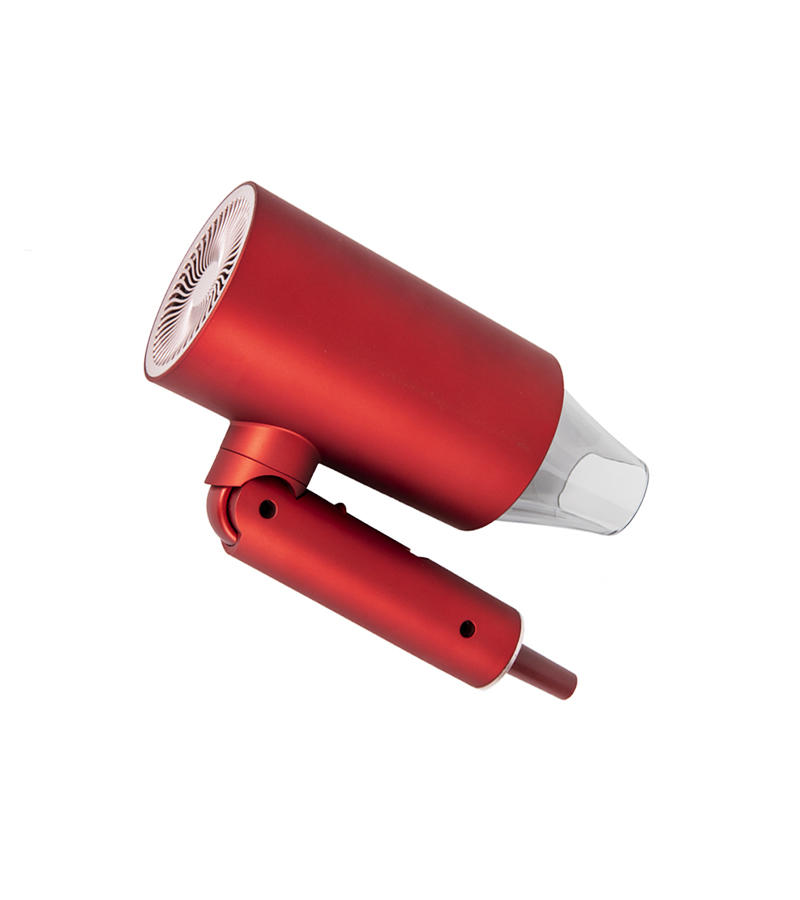 1. Before use, carefully check whether the power cord is damaged, whether the air outlet of the hair dryer is blocked by foreign objects, whether the internal parts are loose, and whether the power socket is normal.
2. When using, turn on the switch first and then turn on the power supply, which may cause the voltage of the hair dryer to rise instantaneously. Therefore, the operation should be reversed to avoid this situation.
3. If you stop using it in the middle, it is best to turn off the switch of the hair dryer to avoid burning out due to sudden temperature increase. If it is only temporarily suspended, there is no need to turn it off.
4. It is best to handle the hair dryer with care. Do not change gears frequently when using it, and do not switch it on and off at will to avoid unnecessary damage.
5. During use, if you find that the surface temperature of the hair dryer is too high and there is noise, you should suspend use and check and repair, because the problem may be caused by motor failure.
6. After each use, it is best to wipe the surface with a clean cloth, then pack it in a box and store it in a ventilated and dry place.
7. It is best not to put the hair dryer in the bathroom for a long time, because the bathroom is wet, and it is easy to cause the hair dryer to get wet and rust. In addition, the hair dryer should be checked regularly. If the bearing oil is low, it should be added appropriately.