Everyday, many people like to use a hair dryer to blow their hair. The hair dryer can not only dry the hair, but also blow out many styles. If you want to learn the skills of hair dryer blowing hair, you can continue to look down: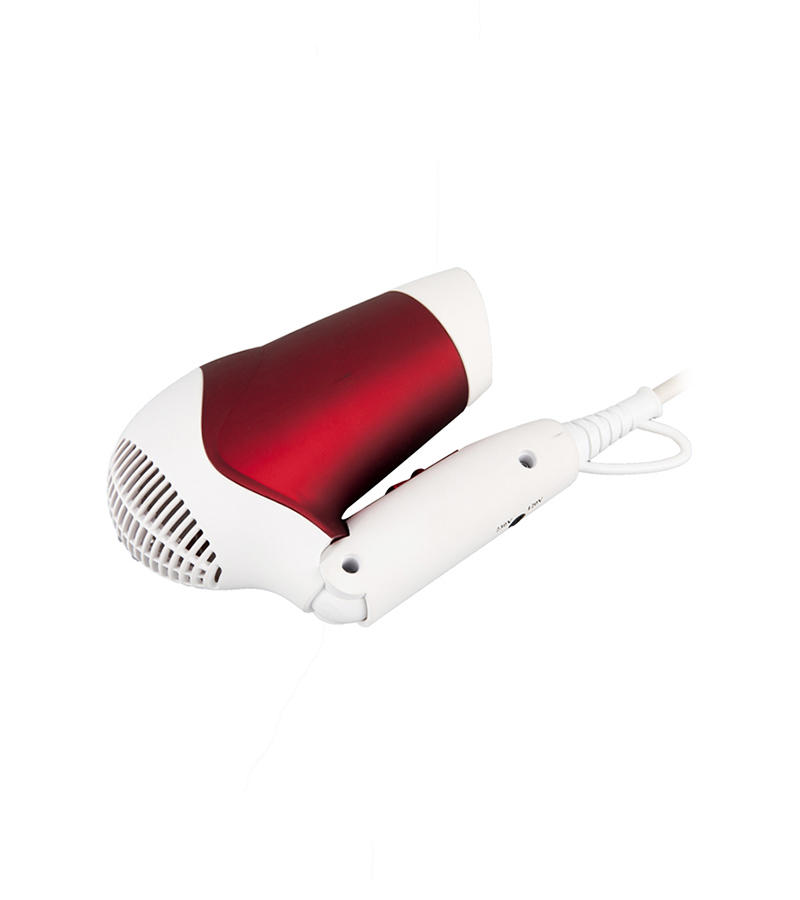 1. When blowing the hair, start from the bottom and blow the air little by little, and then blow the upper hair, so that it is not easy to damage the hair.
2. Pull the hairbrush outwards while rotating it, and use a rotating comb to assist in blowing. It is more convenient and the blown hair looks better.
3. In order not to hurt the hair, first blow slowly from the root to the tip, keeping a distance of about ten centimeters or more when blowing.
4. If you comb your hair so high, you can use a comb to lift the hair, and use a hair dryer to blow back and forth against the roots of the hair.
5. If you want to blow the tall hair more flat, you can use the pressing method, while blowing and pressing with a comb, so that you can get the desired effect.