Large air volume
In order to avoid the shortcomings of the hair dryer that the wind is not high enough to dry the hair, a good hair dryer must have a strong power to drive the small motor of the wind in order to dry the hair, and this kind of wind does not damage the hair.
Constant temperature
When buying a hair dryer, pay attention to whether the air blown by the hair dryer has a constant temperature function. The constant temperature hair dryer adds an automatic temperature control circuit to the ordinary hair dryer to keep the output temperature of the tuyere at about 65 degrees Celsius, which can keep the hair properly The moisture content can prevent hair from overheating and drying out.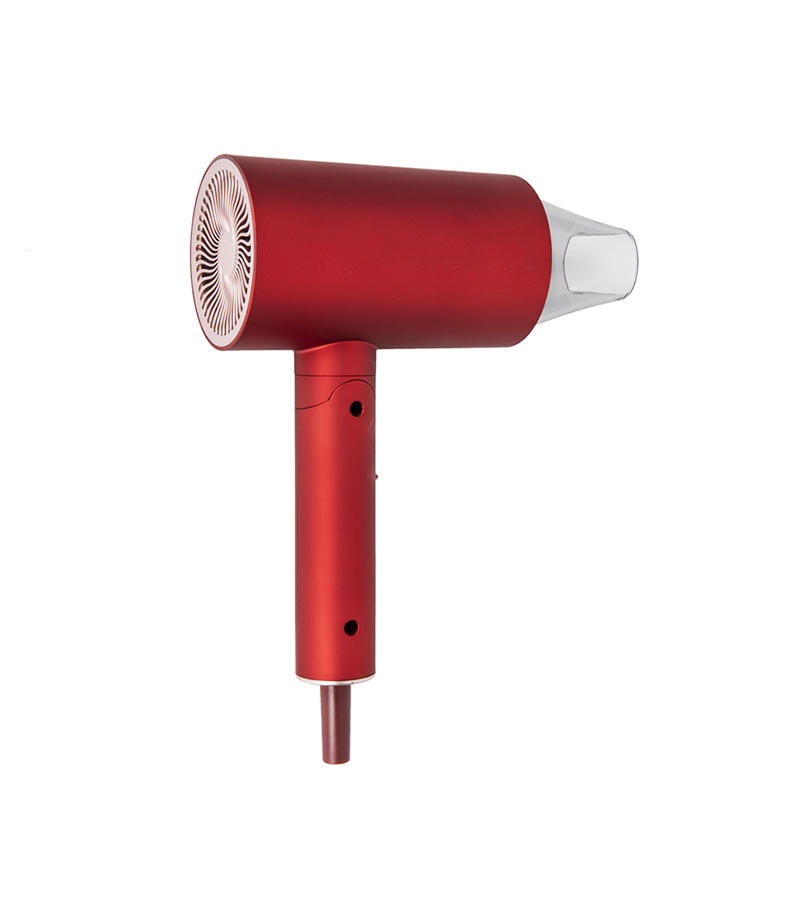 Negative ion
Now negative ions are an indispensable function on high-end hair dryers. The negative ion hair dryers are mainly equipped with a negative ion generator and a semiconductor refrigeration device, so that when the hair dryer is working, negatively charged ion particles can be produced (by the negative ion generator). Produced) and water vapor particles (produced by a semiconductor refrigeration device), neutralize the positive charge often in the hair, so as to smooth the messy hair, make it fit and smooth, and can also eliminate static electricity. Makes hair smoother and easier to comb, and the styling effect is more ideal.
Portable
If you are holding a brick-like hair dryer, your hands will be broken after you blow your hair. An easy-to-use hair dryer should also be portable and easy to handle, so that you won't be tired after blowing it out. sore hands.