Hair dryers are very widely used in our lives, but the main role is used to blow dry hair. The use of hair dryer in blowing hair, not only can the messy hair smoothing, but also can remove the static electricity, so that the hair becomes more smooth, styling effect is also very ideal, there is a name on the market for the negative ion hair dryer products, then this product and ordinary hair dryer what kind of difference?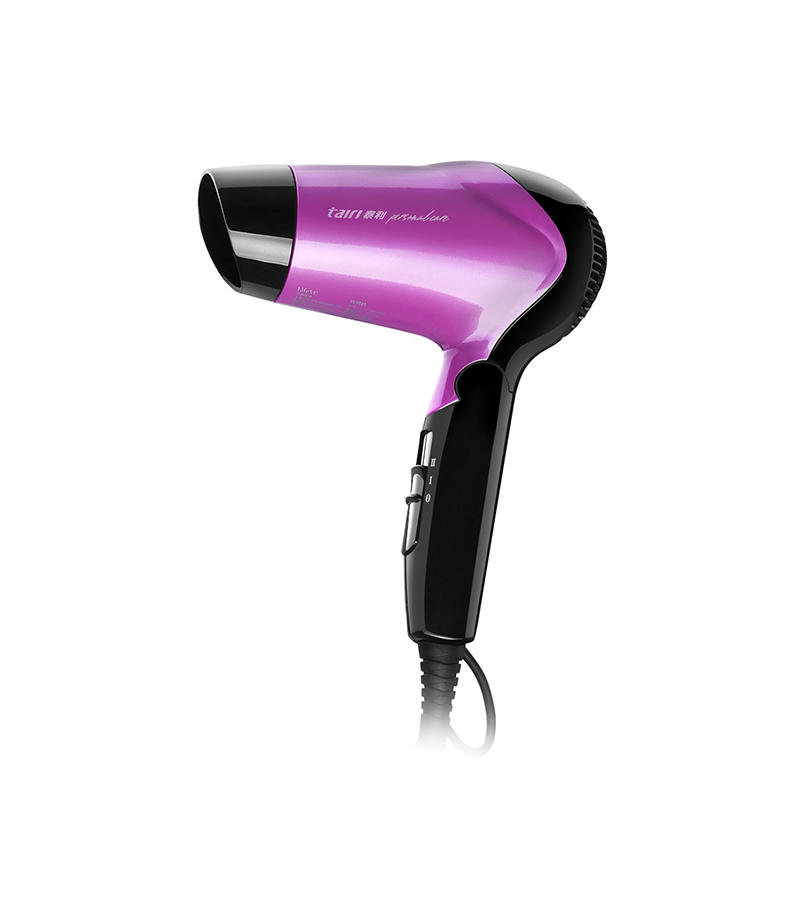 1. Negative ion hair dryer is mainly in the hair dryer is installed inside the negative ion generator and semiconductor cooling device, so that the hair dryer in the process of work can produce particles with negative ions and water vapor particles, can neutralize the hair with a positive charge, smoothing the messy hair, so that the hair becomes more smooth, but also better to remove static electricity, so that the hair becomes more easy to It is also better to remove static electricity and make hair easier to manage.
2. When we use the traditional hair dryer, directly blowing wet hair, it is easy to be hot hair dryer to destroy the structure of the hair, and the hair in the nutrients will be blown out by the ordinary hair dryer, high temperature evaporation, long-term use will make our hair become more and more frizzy, and also become less and less easy to take care of, and even the situation will appear yellowing. There is also the electric hair dryer is also known as the radiation king, in the off and on when the radiation is very large, and the greater the power of the hair dryer the greater the radiation, for pregnant women, the use of hair dryers for babies will have a very large impact.